While you never want to think about being involved in a catastrophic accident, the fact is something unexpected could always happen. If it does, you may be left unable to convey your wishes to family, friends, or medical personnel.
To avoid this situation, it is best to prepare advance directives. If you wish to do so, here is why they are important and how you can create them.
What is an Advance Directive?
Simply put, an advance directive is a legal document that makes your wishes known regarding your medical care should an unexpected end-of-life situation occur. The two types of advance directives are a living will and medical power of attorney.
A living will states the types of medical care, if any, you wish to receive should you become incapacitated. Generally, it covers such situations as resuscitation, organ donation, tube feeding, dialysis, and even donating your body for scientific research.
A medical power of attorney also called a health proxy, allows you to name another person to make medical decisions on your behalf when you cannot do so on your own. Usually, the person named will be your spouse or adult child, but it can be anybody you trust. Yet whomever you select, make sure they are someone who will respect your wishes, carry them out if needed, and be willing to advocate for you should problems about treatment arise.
What Does an Advance Directive Do?
In essence, advance directives reduce disagreements and confusion about your medical care at times when grief and emotions may be running high among your family members and friends. In addition to giving those you love the peace of mind, these directives also help you in that they can spare you from having to endure unnecessary pain, procedures, and long hospital stays when there is no hope of recovery.
Why It's Important to Prepare an Advance Directive
To begin with, having an advance directive in place such as a living will or medical power of attorney will not only let your family and friends know your wishes in end-of-life situations but will also let your doctor know what you desire. Once you have created these directives, always make sure to give copies of each to your doctor, who will place them in your medical records. Also, remember that you can change or even cancel your directives at any time.
If you choose to create a living will or medical power of attorney, templates for these forms can usually be found online. When filling them out, you can be as general or specific as you wish. Along with specifying your healthcare decisions, you can also specify who can visit you, if you desire spiritual care, and if you want hospice care. Once you've finished your documents, they only require the signatures of two witnesses, neither of whom have been named in your directives.
Once you have these important directives in place, you and those you love can gain tremendous peace of mind. You can also do this by requesting a service like GoodTrust to help you out.
Related posts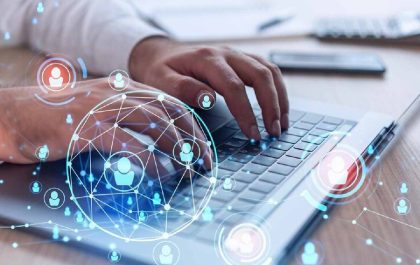 Understanding the Benefits of Intelligent Search for Enterprise Businesses
Understanding the Benefits of Intelligent Search for Enterprise Businesses In today's digital age, technology continues to evolve and redefine the…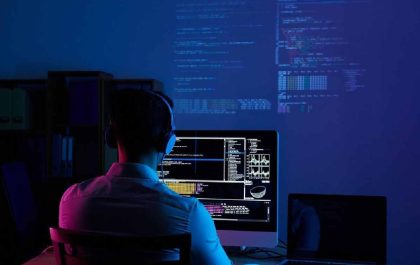 Who Can Benefit From An Internal Developer Platform?
Who Can Benefit From An Internal Developer Platform? Efficiency is everything when it comes to software development. Getting products and…