Dallas is a very famous city in the Lone Star State. In fact, this city became super popular when a soap opera was named after it in the 80s. This modern metropolis lies in northern Texas, serving both as a commercial and cultural hub. So it is not surprising why my businesses choose it as its headquarters. The vibrant neighbourhoods and busy influx of tourists always assure that you've got a captured market.
If you have a specialized business with a brick-and-mortar address, you need the service of local SEO in Dallas to ensure you rise above your competitors. This means that whenever people around your geographic area search for keywords in your niche, they will readily see your business name. Here are four ways to actually help improve your local SEO, assuring your business ranks higher than your competition.
Use Keyword Rich Titles and Meta Data For Content
When crafting your content, pay attention to titles and meta descriptions. Ensure they pique your audience's interest so they will click on your link. You want to ensure your prospects see what they're looking for. Titles and metadata are like short ads that preview your content so take great pains to curate good ones for each page. To help you out, follow these tips:
Titles must be around 50 to 60
Metadata must be between 160 to 200 characters.
Use keywords in your title and metadata, plus throughout your site.
Be mindful of all your page slugs.
Claim and Optimise Your Google My Business Page 
If you don't have it yet, claim your Google My Business (GMB) listing. And why not? It's free! This page will help your business in Dallas get the exposure you need within nearby communities. Besides, verifying your page is easy with a few clicks on Google, so there's no excuse not to do it. Once you've registered, optimise your listing and make sure that you follow local SEO best practices. It means your page will be very helpful for customers and Google for crawling. For starters, you must do the following:
Add a keyword-rich business description
Include your company logo
Update your business hours
Fill in categories and other fields
Post locations pictures
Incorporate product and service images
Ensure Consistency in Your Listings in Directories
You must actively list in online directories to improve your local SEO in Dallas. Staying active in these online listings mean you create opportunities and target potential customers. First, however, ascertain that all the information you share is accurate and consistent across the different sites. Inconsistency will turn off clients because it will be confusing and annoying if they cannot reach when they want to. Consequently, they may end up moving on to your competitors. Thus, you have to verify that all your information is correct. Include the following:
Complete Dallas address
Correct cellphone or local phone number
Clickable website address
Updated hours of operations
Check for consistencies in spelling, punctuation, and abbreviations
Encourage Your Customers to Leave Online Reviews
Finally, never underestimate the power of Google or Facebook reviews. If you know that you truly made your clients happy, politely ask them to leave a review on your Google My Business Page and Facebook Business Page. Besides, getting in touch with your customers will help you build a good relationship with your customers. On top of that, positive reviews will improve your visibility and make you stand out in search results. These reviews on social media and other pages prove that you are a credible brand.
Also Read: Business Consultant – Guide to Work with Business Consultants, Services, and Strategies
In addition, you can read more helpful posts at webtechgalaxy
Related posts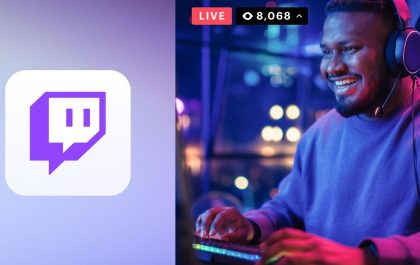 https //www.twitch.tv/activate xbox one
Introduction https //www.twitch.tv/activate xbox one, twitch is a live streaming platform that allows viewers to see various forms of entertainment….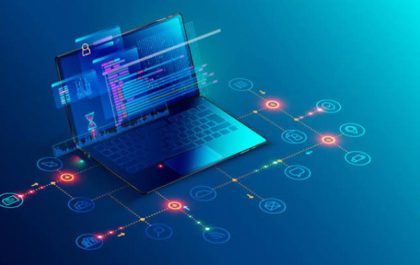 Key Proven Practices for a Successful Software Development Project
Even though considerable research has been devoted to determining what factors contribute to the failure of a significant number of…