Pharmacy is influencing the life-standards of society because the healthcare system is an important segment that helps prevent diseases and promote good health. These have widely contributed to the increase in the B.Pharma scope across various industries. A bachelor's degree in pharmacy is popularly known as B.Pharma, a four-year undergraduate course systematically divided into eight-semester coursework. B.Pharma is a formal study of the medical field which deals with the study of medicine by correlating health science with chemical science. It plays a significant role in developing and preparing medicine that cures various illnesses to improve human lives.
Bachelor's degree in pharmacy can empower you to become a pharmacist. A pharmacist is not merely a drug dispenser but also an educator, researcher, medical counselor, medical management expert. Earning a B.Pharma degree could be your first step towards entering the fast-growing pharmacy industry.
A B.Pharma degree is best for students who aspire to work in any country's healthcare system. The students acquire the knowledge and skills necessary to perform as a professional pharmacist through the degree programme. However, the scope of a bachelor's degree in pharmacy is not limited to becoming a pharmacist. Let's understand the role of a bachelor's degree in Pharmacy plays.
Your passion, perseverance, and hard work can encourage you to research and develop medicine to help humans lead a better life. A degree in pharmacy can enhance your knowledge and employability to do research and development. After graduating in B.Pharma, an individual can look for scope in pharmacy. Multiple job profiles are available for B.Pharma graduates in the private and government sectors.
One of the most prominent roles of a bachelor's degree in pharmacy is that it opens the door for various lucrative career opportunities and encourages graduates to go for higher studies in the relevant field.
Here are some of the most popular jobs that a B.Pharama graduate can take on:
Drug Inspector
Hospital Pharmacist
Drug Therapist
Customs Officer
Quality Control Manager
Pharmacist
Community(Retail) Pharmacist
A B.Pharma graduate can look for job opportunities in various sectors, including research and development, healthcare data analytics, food industry, manufacturing, cosmetic industry, sales and marketing, and many more. There are numerous job opportunities for a pharmacy graduate across these sectors.
After completing a B.Pharama degree, numerous career avenues open up for you, and you get the opportunity to choose the one that can best match your career objective. These include opting for higher education like M.Pharma or a Ph.D. to help you gain advanced knowledge that you can apply in developing life-changing drugs. If you aspire to earn mastery in pharmacy, your journey will start from a B.Pharma degree programme and later go for higher studies as doctorate and post-doctoral degrees.
The global market for a pharmacy career is exceptionally fertile. A bachelor's degree can help you become a part of the fastest-growing sectors in India and across the globe. An undergraduate degree in pharmacy can make you employable across a range of industries, and especially in India, the scope of pharmacy is growing at an increasing pace.
Begin your healthcare career by earning a bachelor's degree in pharmacy from a top-notch college in India. Log on to our website to learn more about a bachelor's degree programme in pharmacy!
Related posts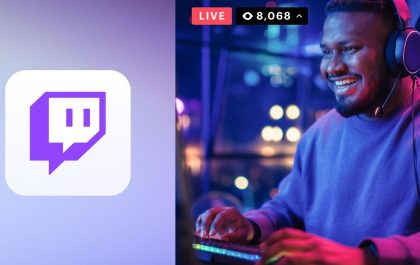 https //www.twitch.tv/activate xbox one
Introduction https //www.twitch.tv/activate xbox one, twitch is a live streaming platform that allows viewers to see various forms of entertainment….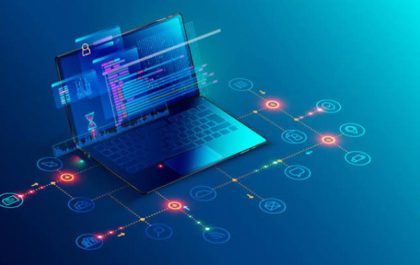 Key Proven Practices for a Successful Software Development Project
Even though considerable research has been devoted to determining what factors contribute to the failure of a significant number of…