In American professional football, the role of a head coach is a significant position, for the reason of them being responsible for the team's performance.
Coach of the year favorites
Brandon Staley (+1400)
When the NFL odds came out in 2021, they were in favor of Staley. He, however, missed the win when his team lost to Las Vegas in week 18.
Being a new season and having fresh and talented players like Derwin James and Justin Herbert, Staley can lead the Chargers to the super bowl.
Further, with the offseason acquisition of J.C Jackson and Khalil Mack coupled with better last-minute decisions, unlike the last season, Staley could be a great option to bet on for the coach award odds.
Kevin O'Connell (+1200)
Heading into his first season as the head coach of the Minnesota Vikings, O'Connel has an excellent track record in the league, which increases his favorite odds.
He has served as the team offensive coordinator for the Rams, for two seasons. In addition, he led the team to the super bowl in the previous season, further elevating his score.
Josh McDaniels (+1800)
Starting a new season as the head coach for the Raiders and wagering for Josh, there's no doubt he could scoop the Coach of the year award. While serving as an offensive coordinator with the New England Patriots, he led them to win three super bowls in his second season with the team.
Moreover, given the new talent at his disposal, such as Davante Adams, who is controversially the best wide receiver in the league, his winning odds are at an all-time high.
How is the NFL coach of the year awarded?
While the coach of the year award is prestigious, it is not consistently awarded to the best coach in the league. Often it is also awarded to the coach whose team scores the most. The award also goes to a coach whose team's performance improves early in the season without some of their best players.
When is the award announced?
Since 1957, the winner of the coach of the year award has been announced at the NFL honors ceremony. The event is held annually and often during super bowl week.
When is the coach of the year decided?
It is important to note that voting for the coach of the year only takes place during the regular season.
Related posts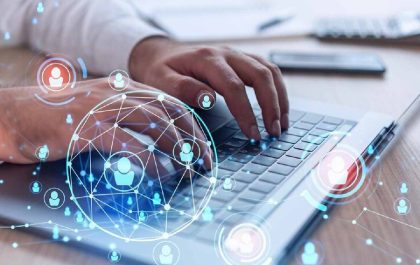 Understanding the Benefits of Intelligent Search for Enterprise Businesses
Understanding the Benefits of Intelligent Search for Enterprise Businesses In today's digital age, technology continues to evolve and redefine the…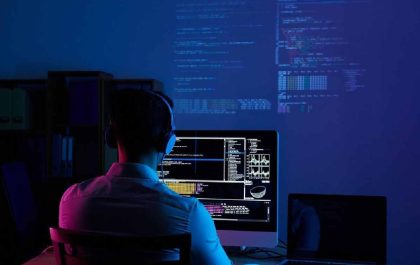 Who Can Benefit From An Internal Developer Platform?
Who Can Benefit From An Internal Developer Platform? Efficiency is everything when it comes to software development. Getting products and…