One of the best ways to save money is by getting cash back. You can do this by making purchases at stores that offer a rewards program, or you can sign up for programs through your bank or credit card.
Even if you don't have a store credit card, there are still lots of great apps out there that let you make purchases and then get reimbursed for your purchase with cash back.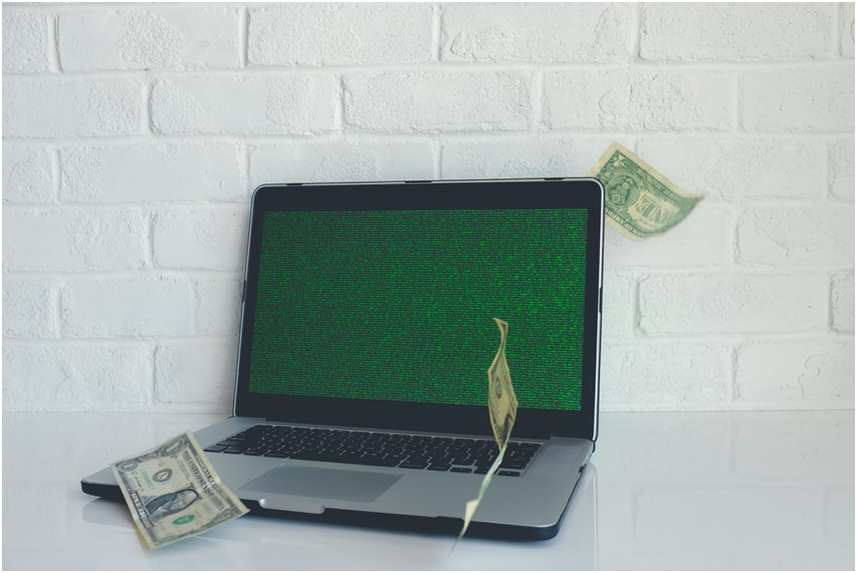 What is a cash back App?
Cashback Apps are a great way to make sure you're getting the most out of your money. These apps work by helping you track the purchases you make, and they return a percentage of those purchases back to you in cash.
Cash backs can range from 1% to 10% in many cases, so it's worth looking into this type of app. Many people wonder what benefits cashback apps offer, and what makes them so much better than other discount apps.
Cashback apps offer the ability to earn money back on purchases automatically as a credit on your account. They work as an incentive for customers, so they will keep shopping with the app. The more you shop, the more you can earn. For many, that's worth it.
In this article, we'll discuss some of the best money back apps. We'll also discuss how to download these money transaction applications safely with a proxy VPN for iPhone and Android. So, if you also want to save some bucks on your next purchase, then keep reading this article!
The following are the top 7 apps for cashback.
7 Best Cashback Apps:
Fetch Rewards:
Cashback platforms allow users to earn back cash on purchases they make throughout the day. Fetch Rewards is one of these platforms. It operates like other software, but instead of using coins for purchases, it uses gift cards.
The gift cards can be used on platforms like Amazon, Walmart, Target, Best Buy, and so on. People can earn gift cards as a reward after taking a picture of the receipt and uploading it on the platform or scanning it with the app.
Ibotta:
Money back platforms like Ibotta are becoming more and more popular for saving money on your shopping. It allows people to earn cash back just for doing things they were already planning to do anyway, like grocery shopping, eating out, or even buying stuff on Amazon.
It's easy to use the app. Just open it before heading to the store or while browsing online, find the items you plan to buy, and scan their receipts. It is also important to remember that people should not compromise their personal data during online shopping. That's why it is crucial to use a VPN iPhone for protection against hackers. It is very important to follow cybersecurity rules during online money transactions.
Coupons:
Coupons is a free money-saving app that helps shoppers save on their favorite brands and local businesses. It's so easy to start saving just by going online or downloading the software, and you can browse the latest offers for cash back from your favorite retailers, restaurants, grocery stores, and more.
You'll also find coupons that you can use in store. After making the purchase, just take a picture of the receipt and upload it to get the cashback.
Dosh:
Are you looking for ways to save money while staying at hotels or eating at restaurants? Dosh is the app that will help people earn real-money while doing all this stuff. With a Dosh account, shoppers can find coupons and discounts for all their favorite stores.
As we are discussing the best money-back platforms, it is also crucial to keep yourself secure while doing online shopping or just browsing the internet. That's where a VPN comes and plays a life-saving role.
Rakuten:
Rakuten, previously known as Ebates, is the best cashback app. Rakuten offers people money back for all of their online purchases. People can use their app or website and every online purchase will provide a percentage back in cash. The more they spend, the more they get back!
Rakuten offers a $10 free bonus for every signup. This does not end here. Refer friends and people will earn $30 for each successful sign up. Rakuten supports more than 3500 stores where people can redeem coupons and get money back. These stores include Nike, eBay, Apple, and so on.
Rakuten also offers amazing rewards and deals on concerts, movies, restaurants, and so on. People can securely attach their card for quick payments, and cashback will also be added automatically to the attached bank.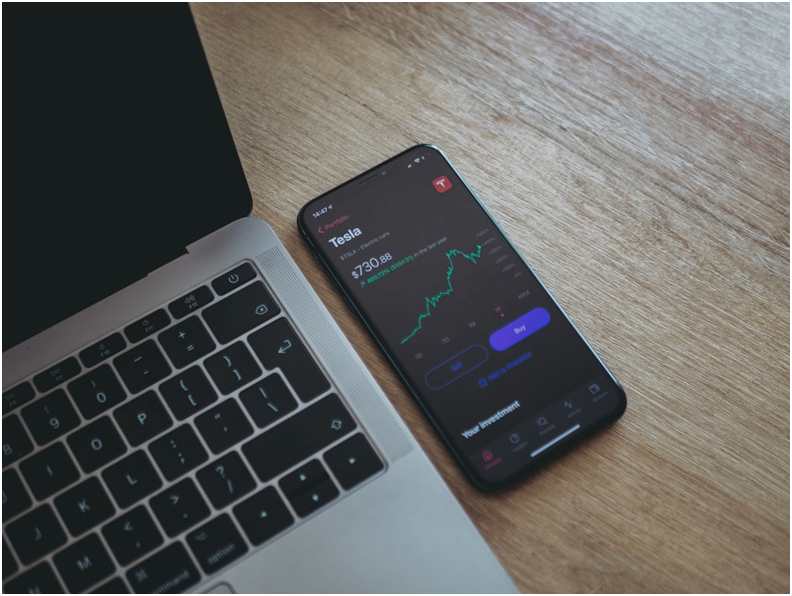 Checkout 51:
Checkout 51 is an app that rewards you for buying groceries online or in-store. Users of the app earn cash back on grocery items they purchase at thousands of retailers.
Checkout 51 is unique from other platforms as it also allows users to get money back on filling gas at gas stations. People can also earn rewards by just watching videos, completing surveys, and etc.
Swagbucks:
Swagbucks is the best cashback platform for earning task-based rewards. People can earn their Swagbucks gift cards by simply completing surveys or doing online shopping. Swagbucks also offers a $10 welcome bonus to new users. Check out the offers daily on Swagbucks and save money.
In conclusion, it's a good idea to download a cashback app to optimize your spending. It's a good way to save money, as well as have the satisfaction of knowing you're being rewarded for buying from those stores.
Related posts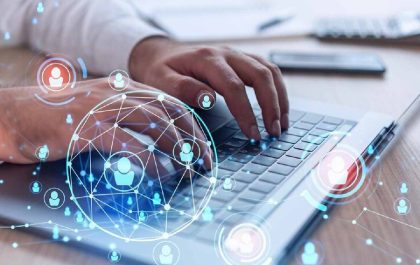 Understanding the Benefits of Intelligent Search for Enterprise Businesses
Understanding the Benefits of Intelligent Search for Enterprise Businesses In today's digital age, technology continues to evolve and redefine the…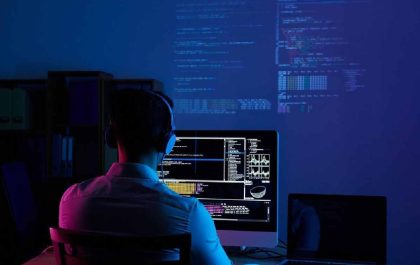 Who Can Benefit From An Internal Developer Platform?
Who Can Benefit From An Internal Developer Platform? Efficiency is everything when it comes to software development. Getting products and…