Can you spend at least one day without Facebook, Instagram or Twitter? Most people would quite predictably answer "no" to this question. Different social media have long been an irreplaceable part of modern everyday life. Having been initially planned as platforms for communication and sharing information, they have rapidly evolved and now offer more and more new features and functions to meet the users' needs. No wonder that business turned its watchful eye in this direction since the opportunities social media content creator can provide the private sector with are unlimited.
Though different companies make a different use of social media, usually communication agenda and ads are in the spotlight. The current state of play clearly reflects a tendency towards a considerable increase in the use of various social media by business for marketing purposes. If you are still lagging behind your competitors in terms of boosting your business performance through social media, then our small tips will for sure help you to pick up the right pace! So, let's take a closer look at how exactly you can use social media in business.
Outreach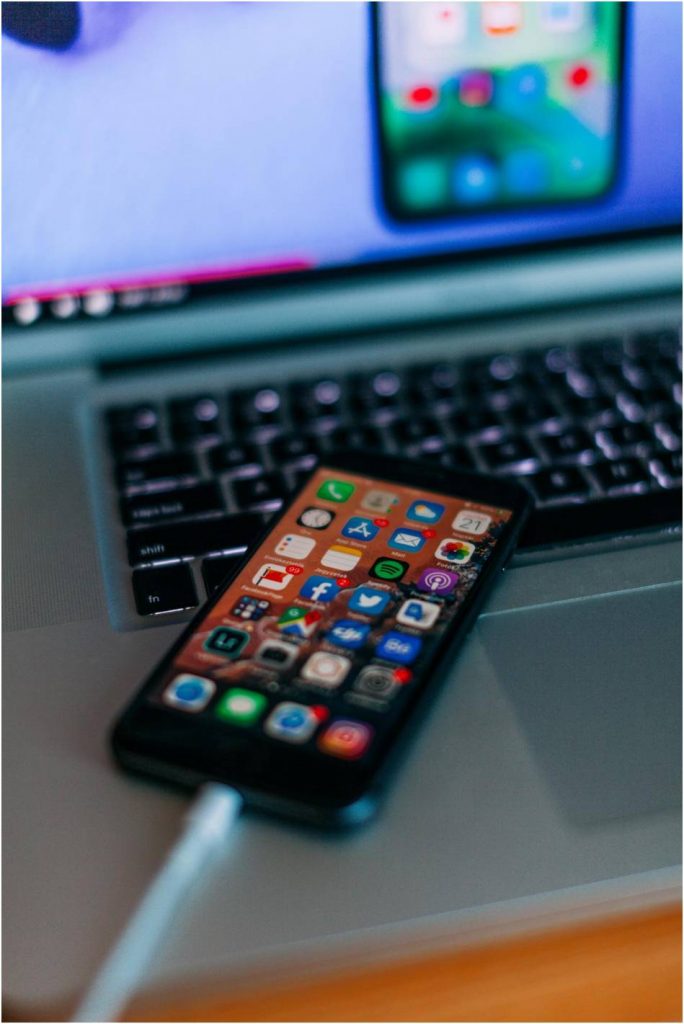 First and foremost, social media is an excellent way to reach out to your customers, both existing and potential ones, and make your brand known and recognized. With one post, tweet, or story, you can reach tens of thousands of people globally without duplicating or resending them. And if you do a good job and your digital content resonates with the target audience, users will exercise word-of-mouth and share your initial post among their community, friends, and followers. No need to say that what you post on your social media pages must be relevant and high-quality. An excellent graphic design of your posts is specifically important because it helps you stand out among rival companies' profiles and makes your unique style easily recognizable by the target audience.
Communicate with Your Audience
The target audience has an enormous impact on building customer databases and expanding them. Keep in mind, though, that listening to your patrons' takes about your brand and its product is essential to achieve a mutual understanding and build a good rapport. If your clients suggest you remove background from image or revamp your design strategy entirely, it's a sign you need to consider.
Customer preferences and expectations are subject to quick and sometimes abrupt changes. If you can't keep up with your target audience's needs, your business is bound to fail. That makes customer feedback vital for any successful company. Use such features as comments, polls, and live Q&A sessions to establish direct face-to-face communication with your clients.
Let them know that their opinion matters to you by asking them about things they like and don't like about your business, what features they would like to see in the future, and what should be changed or adapted. Instead of paying some company for social survey services, you can do it yourself.
Paid Advertisement
Yes, we know that one of the key reasons so many people enjoy social media is that they are free. And the same applies both to private and business profiles. On the other hand, paid social media advertising is probably one of the most efficient marketing tools. The thing is that social media has access to so much user data no business in the world can even dream of. And they make use of this data to target your ads to the segment of users you need.
Every social media platform offers a wide range of ad solutions, so choose the one that suits your objectives best. Some networks, such as Facebook and Instagram, allow you to launch and run an ad campaign on both simultaneously to double its effect. Moreover, it's only up to you to decide how much money you want to spend on ads. It is what makes these tools affordable for any business and any budget. So, even if you own a small company, there still will be a right solution for you.
Staff Recruitment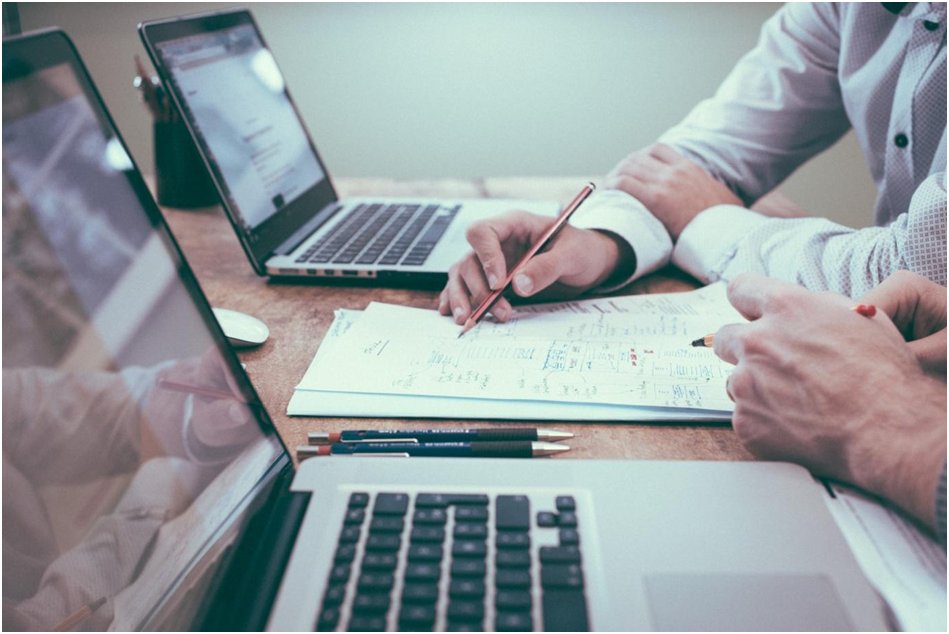 People are the most valuable asset to any company because it's the team that makes a business develop and achieve new levels. Every business owner knows how difficult it sometimes is to find the right person to fill in a vacancy. At times even professional paid headhunter agencies can't find the employee you are looking for. Social media can be a great place to place a new vacancy and to get a response from users meeting the eligibility criteria.
Market Research
To be successful in what you do, you need to have a clear in-depth understanding of the current trends and tendencies on the market you operate in. And being aware of your main competitors and their performance is equally important. Again, this is something social media can help you with. Monitoring accounts of your rival companies will provide you with an insight into their activities, which you can use to your advantage when planning your next steps.
What about the Downsides?
Unfortunately, nothing is perfect in this world, so if you don't treat your social media activities seriously, you might face unpleasant consequences, such as negative feedback from users, possibility of sensitive information leaks, and inappropriate behavior on your pages. However, if you know your target audience, have a concrete social media strategy based on your clear objectives, then benefits easily outweigh any possible shortcomings.
Related posts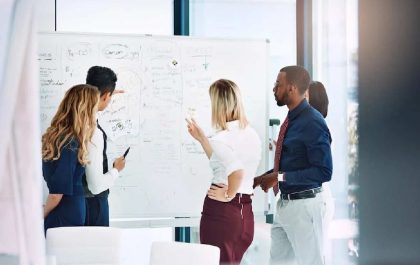 How Sales Coaching Can Improve Your Team
How Sales Coaching Can Improve Your Team Imagine a sales team that consistently meets its targets, communicates effectively, and retains…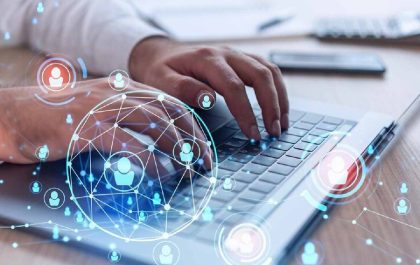 Understanding the Benefits of Intelligent Search for Enterprise Businesses
Understanding the Benefits of Intelligent Search for Enterprise Businesses In today's digital age, technology continues to evolve and redefine the…