What is Microsoft Arc Mouse?
Microsoft Arc Mouse is a family of portable computer mice manufactured by Microsoft.
The device is a mobile mouse and has evolved over several years, including special editions designed to coordinate with the company's Surface family of computers.
Check out for best gadgets providers like digitogy and pixoneye
All versions of the Arc Mouse are foldable and have scrolling capabilities, with the first version being released in 2008.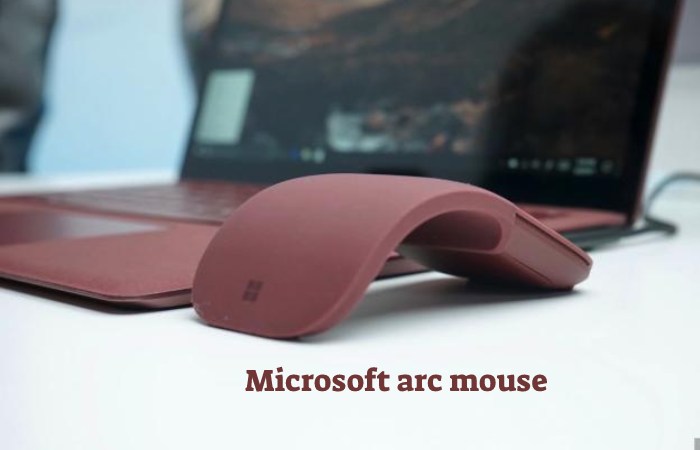 Versions Of Microsoft Arc Mouse
Arc Mouse
Initially released in 2008, Microsoft positioned the Arc Mouse as a fashionable wearable mouse.
The mouse is available in black or red and features a foldable design.
Wireless communication was provided over 2.4GHz, and the mouse used a laser for tracking.
Arc Touch Mouse
An updated version, Arc Touch Mouse, changed the interface design and main points and was released in 2010.
Rather than being folded for easy portability, the Touch Mouse flattens out of its curved "in-use" form.
Instead of the original scroll wheel, the second version has a capacitive touch strip for scrolling.
The Touch Strip is velocity-sensitive, contains three buttons (1 page up/down and one programmable) and has haptic feedback.
Arc Touch Bluetooth Mouse
Microsoft has updated the design of the Arc Touch Mouse to match its Surface devices.
The new design is grey and features a unique Touch Strip.
Bluetooth is used for the connection.
Surface Arc Mouse/Microsoft Arc Mouse
It will be announced in 2017 alongside the Surface Laptop.
The Surface Arc Mouse replaces the buttons and touches Strip with a large capacitive touch surface.
Also, it's available in colors to match the new laptop.
Slim, Light And Ready To Travel
The next generation of our best-selling Arc Touch Mouse, this Mouse, offers numerous enhancements, including the ability to scroll both vertically and horizontally.
It connects via Bluetooth.
It instantly pairs with your Windows 10 PC when you activate Swift Pair.
Folds up for travel
Microsoft Arc Mouse goes anywhere without the weight or bulk of traditional mice.
Lay it flat and easily slide it into your pocket or bag.
Intuitive interactions
It allows you to scroll vertically and horizontally for more accessible and more intuitive navigation.
Elegant and modern design
It feels soft and smooth and fits comfortably in your hand.
Turn on or off with one click
Place the Arc Mouse in its curved position to turn it on.
Put it back in place to flatten it and turn it off.
Fits all workplaces
It is easy on the eyes and blends seamlessly into your workspace.
True wireless freedom
Firstly, it connects via Bluetooth.
Instantly pairs with your Windows 11 Home/Pro and Windows 10 PC when you activate Swift Pair1
Pair Microsoft Mouse with these other accessories.
Related posts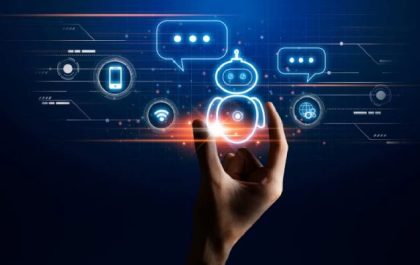 How To Integrate AI Into Your Marketing Strategy
How To Integrate AI Into Your Marketing Strategy In the ever-evolving world of marketing, it's crucial to stay at the…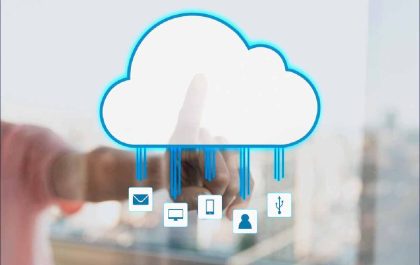 How a Database-as-a-Service Works
How a Database-as-a-Service Works With the advent of cloud computing, businesses have moved towards using software and infrastructure offered by…