Are you looking to upgrade your home entertainment experience but don't want to pay exorbitant prices for cable or satellite services? Consider setting up an IPTV streaming service instead.
IPTV, or internet protocol television, is a modern way of watching TV. It uses your internet connection to deliver television programming, making it more convenient and cost-effective. There are many IPTV services on the market, but not all are created equal. Let's take a look at the top 4 IPTV services and examine what features they offer.
#1. Sling TV
Sling TV is one of the best IPTV services. It offers a wide range of channels, including live sports, news, and entertainment. It has a user-friendly interface and supports a variety of devices, including smartphones, tablets, and smart TVs.
Sling TV also has a cloud DVR feature, which allows you to record live TV and watch it later. One of its unique features is the ability to pause, rewind, and fast-forward live TV. Sling TV offers three subscription packages – Sling Orange, Sling Blue, and Sling Orange + Blue – to choose from.
The basic plan starts at just $40 per month, which makes it an excellent value for those who are budget-conscious.
#2. Hulu + Live TV
Hulu + Live TV is an IPTV service that combines a vast library of on-demand content with live programming. It has over 60 channels, including local ones, and offers a cloud DVR feature. Hulu + Live TV also allows you to watch on multiple devices at once.
Its user interface is intuitive and easy to navigate. Hulu + Live TV offers different subscription packages, including commercials, no commercials, and Hulu with Live TV.
It's one of the best values in terms of price/content ratio as it provides everything from news and sports to movies and classic shows all in one place. Plus, there's no need for any additional hardware; just download the app onto your compatible device and start streaming!
#3. YouTube TV
YouTube TV is another great option worth considering if you are looking for an all-in-one streaming solution. It has a sleek and modern interface and supports up to three simultaneous streams.
YouTube TV comes with plenty of features included in its package, such as an unlimited cloud DVR storage capacity. Thanks to this, you can record as much content as you want without worrying about running out of space or losing recorded shows.
Prices vary depending on location. So, be sure to check out their website for more information about availability in your area before signing up!
#4. Fubo TV
Fubo TV is a great option for sports fans. It offers access to over 80 sports channels, including all major US networks like ESPN and Fox Sports.
The service also includes cloud DVR storage so you can record your favorite games and watch them later when you have time. Prices vary, but there is also a free trial available if you would like to try it before you buy.
Turn Your Living Room Into a Home Theater With the Best IPTV Services
The IPTV service you choose will depend on your needs and preferences. Sling TV, Hulu + Live TV, YouTube TV, and Fubo TV are among the best IPTV services on the market. Each offers unique features and perks. When selecting an IPTV service, it's important to consider factors such as the number of channels, availability of local channels, DVR capability, and price. With the right IPTV service, you can enjoy a wide variety of television programming without breaking the bank.
Related posts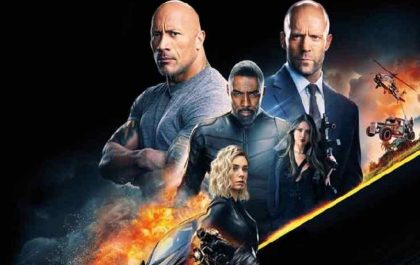 Fast and Furious Hobbs and Shaw (2019) Subtitles Download HD Online – 2023
Introduction Fast and Furious Hobbs and Shaw Subtitles Download is a 2019 American science fiction action film. It is written…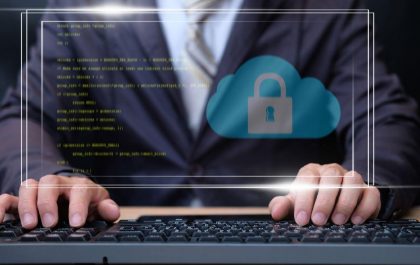 Ensuring Data Security During Cloud Migrations
As companies increasingly shift their essential systems and data to the cloud, the safety of these assets during the transition…