Make a Video Call
For WhatsApp Video, Open WhatsApp chat with the contact you want to video call.
Tap Video Call.
Alternatively, open WhatsApp, then taps the CALLS tab> New Call. Find the contact you want to video call, then tap Video call.
Receive a Video call
With your phone locked, you will see an incoming WhatsApp video call screen when someone is video calling you.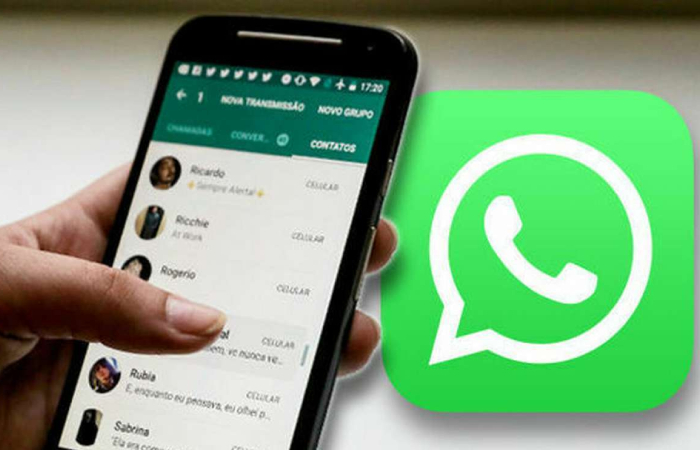 Here you can:
Swipe up to accept.
Then, Swipe up to decline.
Swipe up to answer and decline the call with a short message.
If your phone is unlocked, a video call will pop up for an incoming video call where you can tap Decline or Accept.
Switch between video calls and voice calls
Switch from a whatsapp video call to a voice call
During the video call, tap Video to notify the contact that you are making the video call.
Once the contact deactivates their video, the call becomes a voice call.
Switch from a regular voice to a video call
During the voice call, tap Video Call> SWITCH.
The contact you are calling sees a prompt to switch to a video call and can accept or decline the change.
Note:
Make sure you and your contacts have strong internet connections when making or receiving group video calls.
The quality of the video call depends on the contact with the weakest link.
Video calls are only available on Android phones version 4.1 or higher.
WhatsApp Video Calls: Recording Media, Banned User & 6 Other Important Things You Should Know
WhatsApp fixed one of the biggest gaps in their video calling functionality.
The instant messaging app now allows users to participate in group video calls after launch, a feature that has long been around with competitors Google Duo, Zoom, and Google Meet.
This means you don't have to miss those group calls with friends and family if you weren't ready when the call started. Here are some important things for us to know about this call participation feature.
Is there some way to see who is all part of the WhatsApp calling group?
WhatsApp created a call information screen so users can see who is already on the phone and who has been invited but not yet joined.
Can I record or take screenshots of these video calls?
No, video calls on WhatsApp are end-to-end encrypted. This means that participants cannot record video calls. Yes, you can take screenshots of the video call participants. No notification is issued from him.
Can users leave the call and join again later?
Yes, users can exit and rejoin the call later as long as the call is active.
Can users turn off the video while a group video call is in progress?
Yes, users can turn off the video while a group call is in progress. Users can turn off their video by tapping on it.
Can users remove a contact from a group video call?
No, a user cannot remove a specific contact from the call during a group video call. The contact must disconnect the phone itself.
Can a blocked contact join a Video Call?
Yes, the contact you blocked can also join your group video call.
This happens when another contact has added your blocked contact.
You cannot add a blocked contact to a call or add a call to a blocked contact.
WhatsApp enables you to send pictures and videos in their "best quality"
A future version of WhatsApp will give us more control over the amount of compression applied to sent pictures and videos.
Also, WABetaInfo reports that the two features are currently under development for the Android app and will ultimately present three quality options when sending images and videos.
The options are Automatic, Better Quality, or Data Storage.
When published this way, you can force more compression of the media if you have internet speed or data limitation concerns, or reduce the compression to ensure that pictures or videos are sent in the best possible quality.
Currently, to avoid WhatsApp compression, you need to change the extension of a file to send it as a document instead of a picture or video.
It is currently unknown when the feature might officially be released, and the WABetaInfo report is specific to the Android beta app rather than iOS.
However, given the feature parity between WhatsApp apps, development on iOS is unlikely to lag far behind.
The settings for image and video quality join a growing list of new WhatsApp functions discovered by WABetaInfo.
And also, the most anticipated of these is multi-device support, which makes it possible to use the service on multiple devices.
Read More Articles:
Wholesale Gadget Parts – Wholesale Gadget Parts and Products Online at Best Prices
iPad Air3 – The Best iPad Air 3 Models, Technical Specifications, and Reviews
MSNBC YouTube – Breaking News, Highlights, and Trending News Today
Project Zomboid Map – The Best Project Zomboid Map Mods to Try and Tools
Unsent Project – Unsent Project Top Ideas, Quotes, and Way of Communicating
Related Searches
[whatsapp status video]
[whatsapp status video download]
[whatsapp video]
[whatsapp video call]
[whatsapp web video call]
[how to record whatsapp video call]
[how to video call on whatsapp web]
[how to make video call in whatsapp web in laptop]
[how to download whatsapp status video]
[how to video call in whatsapp web]
[whatsapp web]
[whatsapp]
[whatsapp status video]
[status video]
[whatsapp status videos]
[whatsapp video]
[whatsapp video status]
[new whatsapp status video]
[status video new]
[whats app status video]
[best whatsapp status video]
[whatsaap video.com]
[न्यू whatsapp वीडियो]
[वीडियो whatsapp]
[whatsapp वीडियो]
[whatsapp वीडियो]
[whataapp video]
[new video whatsapp]
[whatsupp video]
[whatsapp videis]
[whatsapp download]
[whatsapp status]
[whatsup web]
[whatsapp web]
Related posts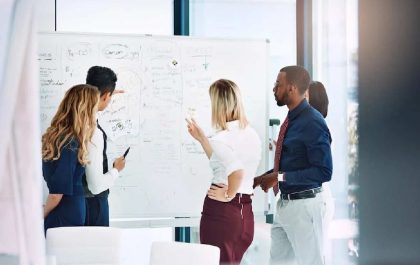 How Sales Coaching Can Improve Your Team
How Sales Coaching Can Improve Your Team Imagine a sales team that consistently meets its targets, communicates effectively, and retains…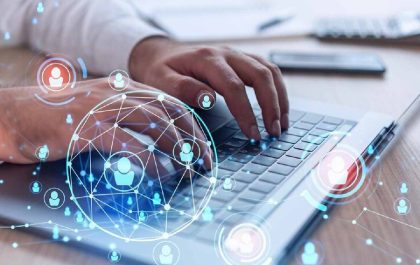 Understanding the Benefits of Intelligent Search for Enterprise Businesses
Understanding the Benefits of Intelligent Search for Enterprise Businesses In today's digital age, technology continues to evolve and redefine the…