There are several reasons why a strategy is essential. Below Pearl Lemon Leads an email marketing agency shows you which are some of the most significant.
An organization's business plan
The lead generation process can be laid out in advance when the email marketing strategy is in place. The other stakeholders in the business can then know what they need to do as we implement an email marketing campaign, which ensures synchronicity.
A company can plan when to send promotional emails or emails that do not promote its product. Time-sensitive promotions, such as discount offers, registration for classes, and appointment scheduling, are sent via e-mail containing time-sensitive messages.
This type of promotion should be handled with a three-part email campaign containing a reminder, announcement, and a final call to action.
Sales-oriented emails are less timely and efficient than non-promotional emails. Customers are more likely to value these emails as they establish relationships. Non-promotional emails help marketers determine subscribers' interests as opposed to promotional ones that often boost sales . This aids them in segmenting mailing lists.
Thus, they can deliver more personalized messages to prospects and customers that help nurture and strengthen their relationships.
Get a sense of your results
All the businesses' goals are outlined in their email marketing strategies. Prior to implementing an email campaign, a company must determine its marketing objectives.
As well as enabling marketers to measure the effectiveness of their campaigns, email marketing strategies provide marketers with real-time report results.
Decide what tactics are most effective
Marketers use tactics to drive their strategy and thus achieve their goals by using tips and tricks. Using a cart abandonment program as one example could help to decrease the number of lost sales."
Developing excellent marketing strategies should begin with following the essential steps for marketers.
Goal-setting for email marketing
The following purposes are served by marketing emails:
Engagement of customers
Loyalty-raising
Optimize return on investment
Retain your clientele
In order to accomplish any or all of the above goals, marketers need to craft emails accordingly.
Decide which email marketing tools to use
First of all, you need to pick the right tools for your email marketing campaign. Email service providers (ESPs) with automation tools are essential to marketers.
Email creation, organization, and sending are all a breeze with SendPulse.
With Automation 360, marketing professionals can track their customers and send them the most relevant emails. To get customers to act about left-over items in their cart, you can set up abandoned cart emails, for example.
Decide whom you want to reach
Marketers should build a list of email subscribers next. Before doing so, determine who your intended audience is. For example, if a company specializes in baby clothes, then its target market consists primarily of young women.
Therefore, conventional methods are the best choice for obtaining these demographics' email addresses.
How to build a list using the right tactics
By subscribing to a mailing list, you can build a mailing list. Subscribers who are ready to hear from your brand will flock to your site when you use Pearl Lemon Leads. Subscribe forms can be embedded on your site's most popular pages.
Related posts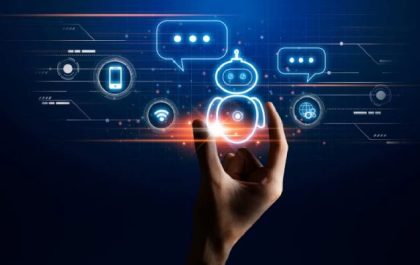 How To Integrate AI Into Your Marketing Strategy
How To Integrate AI Into Your Marketing Strategy In the ever-evolving world of marketing, it's crucial to stay at the…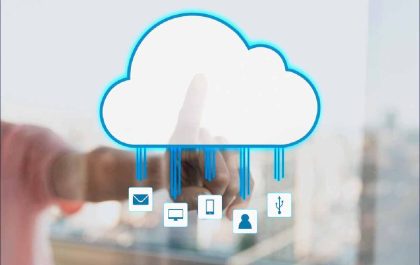 How a Database-as-a-Service Works
How a Database-as-a-Service Works With the advent of cloud computing, businesses have moved towards using software and infrastructure offered by…