With more than one billion active users, Instagram is one of the best social platforms for brands that want to reach more customers. Instagram allows you to easily engage your audience with visually compelling photos and videos, but also to sell your products directly through the platform. In fact, more than 75% of IG users have purchased something from the app at least once.
So, if you want to learn more about how to get more followers on Instagram and grow your brand, the following tips will help you get the most out of the platform in 2022.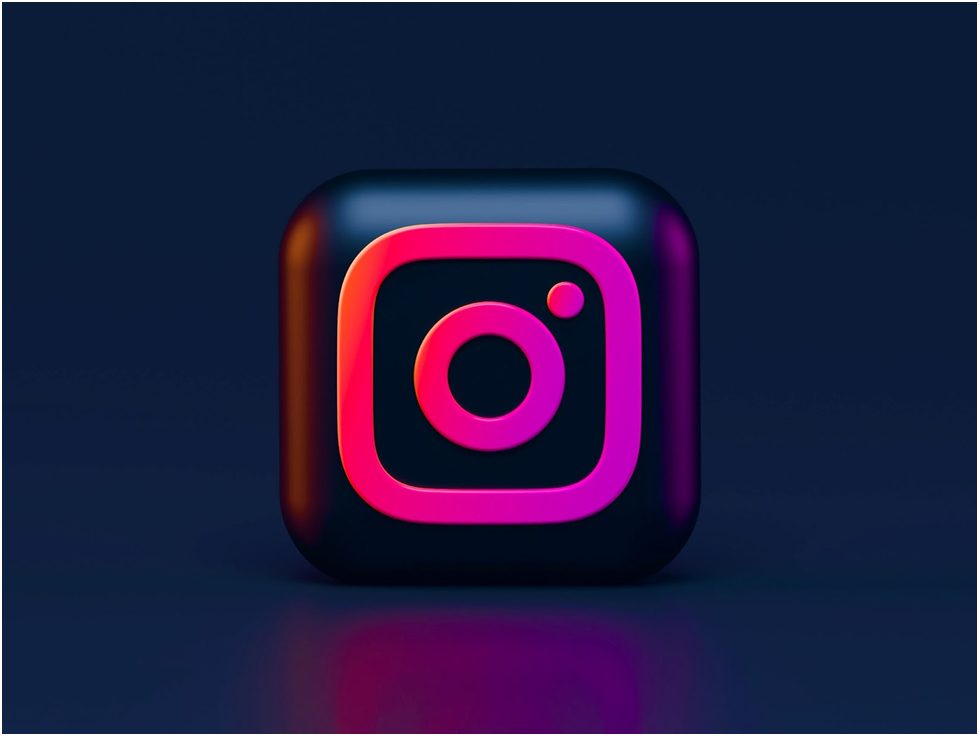 Photo by Alexander Shatov on Unsplash 
Optimize Your Bio and Profile
Optimizing your Instagram profile allows you to create a good impression of your business, inform visitors about your brand, increase traffic to your website, and boost conversions.
When optimizing your profile, be sure to keep things clear and simple, and that your profile picture and name are the same on all of your social media accounts. 
When it comes to the bio, you have only 150 characters to get people excited about your brand. Be sure to include keywords in your bio, along with your contact details or a link to your website. You can also include emojis and a relevant hashtag to make it more engaging.
Partner With Influencers
If you've been wondering how to attract more followers on Instagram and raise brand awareness, the answer is: by collaborating with Instagram influencers.
The most obvious option is to partner with an influencer who has many followers, but if your budget doesn't allow this, consider reaching out to a micro-influencer in your niche. That's the great thing about influencer marketing – you can do it no matter how big your business is or how much money you have to spend on marketing. 
By working with influencers, you get access to their large audiences, which will result in more interactions and more followers. 
Create Engaging Posts
There are many different ways to make your IG posts engaging. Some of the things you can try include asking interesting questions, using humor and memes, providing useful tips, talking about trending topics, etc. 
The beauty of Instagram is that it allows you to post different content types (photos, videos, Reels, Stories) so that your followers get more variety. Whichever you choose, be careful not to be overly promotional. 
For best results, consider following the rule of thirds: one-third of your content should promote your business, one-third should be focused on creating interactions with your followers, and one-third should be other people's content. 
Make Use of IG Stories
IG Stories are a great opportunity for you to experiment with different content strategies. These 15-second videos that last 24 hours are an easy way to engage your followers and remind them of your offering. For instance, you can share limited-time discount codes on your stories to compel people to buy from you. 
Stories are also an excellent way to cross-promote on your other social media pages. For instance, if you are doing a Facebook Live, be sure to share it on your Stories to get people excited and direct some of your Instagram followers to your other pages.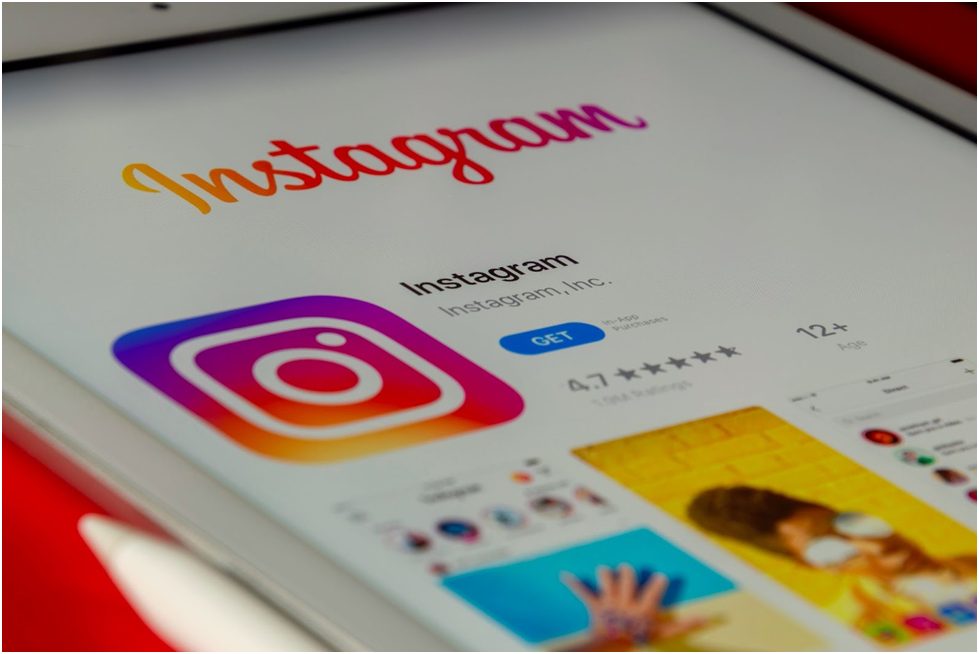 Photo by Souvik Banerjee on Unsplash 
5. Use Hashtags 
Using the right hashtags is an excellent way to get discovered on the platforms and connect with people who are genuinely interested in your business. This is because when you add hashtags to your posts, people who are searching for those specific hashtags will be able to find your content.
You can also create a brand-relevant hashtag (a branded hashtag that can help you promote your brand) and encourage your audience to use it to boost your brand's Instagram presence.
Final Thoughts
There you have it: five simple tips to improve your Instagram marketing strategy this year. Bear in mind that the platform's algorithm keeps changing, so the strategies that worked last year might not be effective this year. That's why it is important to stay up to date with the trends. However, the good news is that some things, such as high-quality images, friendly and engaging posts, trending topics, and user-generated content never go out of style. 
Be sure to take some time to develop a solid marketing plan before you start implementing these tips individually.
Related posts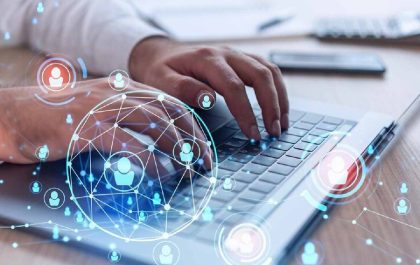 Understanding the Benefits of Intelligent Search for Enterprise Businesses
Understanding the Benefits of Intelligent Search for Enterprise Businesses In today's digital age, technology continues to evolve and redefine the…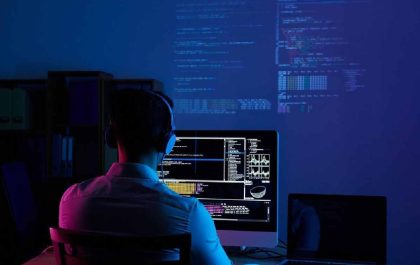 Who Can Benefit From An Internal Developer Platform?
Who Can Benefit From An Internal Developer Platform? Efficiency is everything when it comes to software development. Getting products and…