Overview
Play Together is a new and famous casual game developed by Haegin Co., Ltd. The game is full of multiple tasks and activities. You can make friends in the game. There is a metaverse playground in the game, and you will get a special adventure in the game. The players can make a party with their friends at your place. The players can play this game in their own style. And you can make your identity in this game. Play Together is available for both Android and iOS users. You can also download Play Together on PC with the help of Android emulators.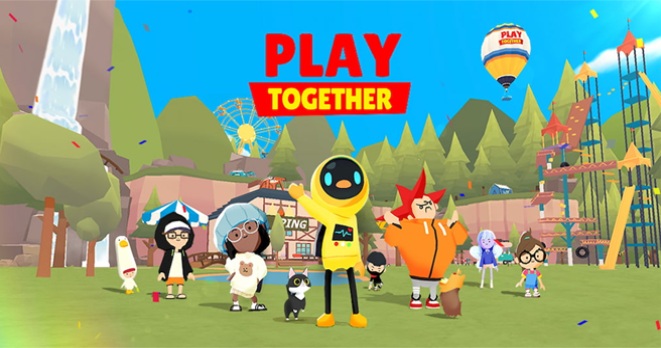 Pets Guide
Play Together is a casual game in which there are multiple tasks for gamers. This game has become more popular with children and young age people because of its interesting activities. This game is full of adventure, and people enjoy this game in the best way. Play Together include very simple and interesting missions like fishing, pizza delivery and pets. There are different types of animals in this game, and these animals can be used as pets. The players can collect many animals, and there is more than 20 type of best animals in this game available for players. All these animals can be used as pets like chickens, dogs, and kitties etc. Pet Farming is the best activity in this game, and you can enjoy this activity. This activity also helps you to win this game. For new players, this task is not easy, and these players need tips for this activity. We will discuss some tips with you in this guide, and you can easily collect them after reading this guide. So read this guide carefully if you want to collect best pets the in Play Together.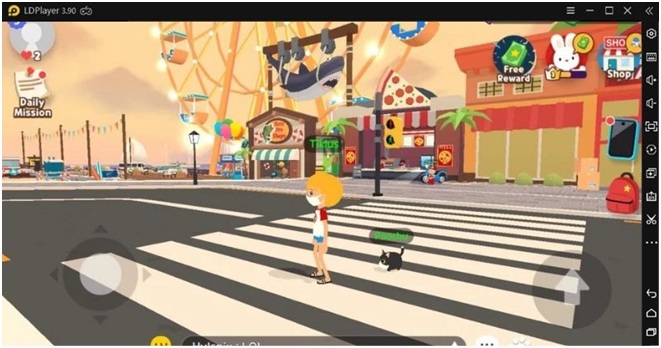 Collect Eggs
The first mission for Pet is to collect the eggs. The eggs are available free for the new players. You can get these eggs from the pet shop clerk. It is available only for beginners and for those who are just starting the game. If the players face some difficulty, they can tap on the pinned note available on the screen at the top left corner, and here the players can find the checklist. After this, the players have to visit the pet shop located in Plaza. The map helps you to find this shop. You need to talk with the clerk in this shop, and you can get free eggs from this shop.
How to hatch an egg
After getting the eggs, the next process is to hatch these eggs into pets. Follow the given steps to hatch the eggs.
1. Take the egg from the shop clerk and explore the Plaza.
2. On your game screen right side, you can see a red backpack, and tap on this. Next, visit the pet section and click on the egg.
3. After this, the egg will follow you.
4. You need to pay attention to the desires of eggs and note it's behavior. Tap on the egg regularly to know its desires.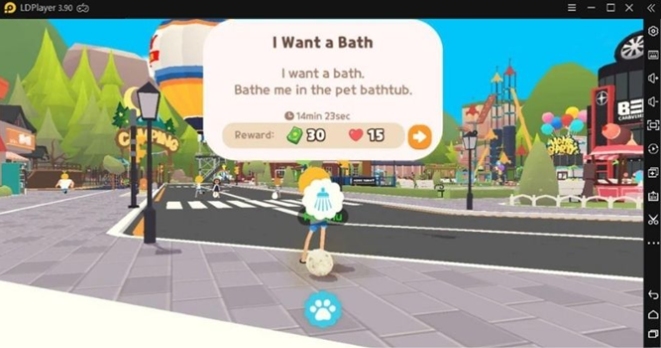 5. The players must fulfill the desires of the egg and grant the egg with Stars and hearts. You need to give more hearts to your egg if you want to hatch your egg into a cute pet. For this purpose, you need at least 50 hearts.
6. You cannot fulfill all desires at all the time, but the desires are time-specific, and you need to complete the desires at the given time. Generally, the players have 15-20 minutes to complete the desires.
7. The hearts can fill the heart meter. So you need to fill this meter, and when you get 50 hearts, you will be able to hatch an egg.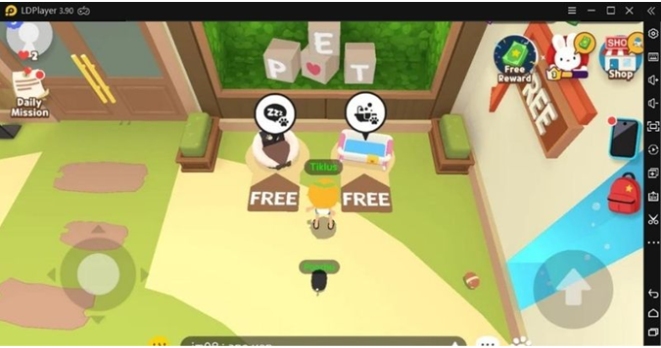 8. The egg may desire to go on the Ferris Wheel Top or go for a Ballin ride. So you need to find these locations on the map.
9. After hatching the egg into a cute pet then you will be able to get unlock extra tricks. These tricks are commands you can control the Pet like "sit", "come here", etc.
10. You can use these commands by tapping on the paw icon after taping on your Pet.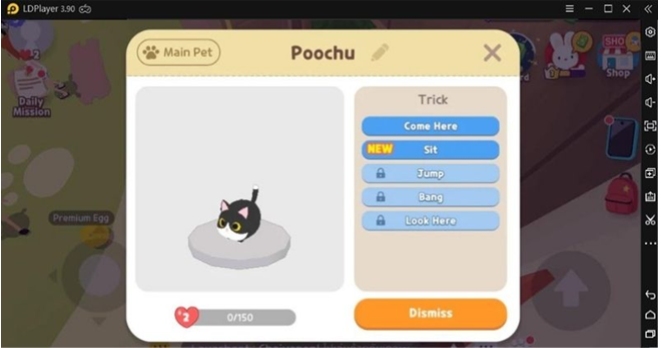 11. Level up your Pet and unlock more commands. Fulfill the desires and fill the heart meter to level up your Pet.
Purchase more eggs
Normal and rare types of pets are available in Play Together. The eggs for these pets are available in the shop, and you can purchase them. Use a map to find this shop. In this shop, you will see two types of eggs. First, you need to tap on the white eggs, and these are normal eggs. Some eggs are free, and many are premium. You can get all the eggs free. The gems can be used to purchase these eggs. The gems can be obtained by completing the missions in the game. You will get these gems as rewards after certain milestones. The food for Pet is also available in the shop. You can also use bulky food for your Pet from this shop. You need to start to buy food.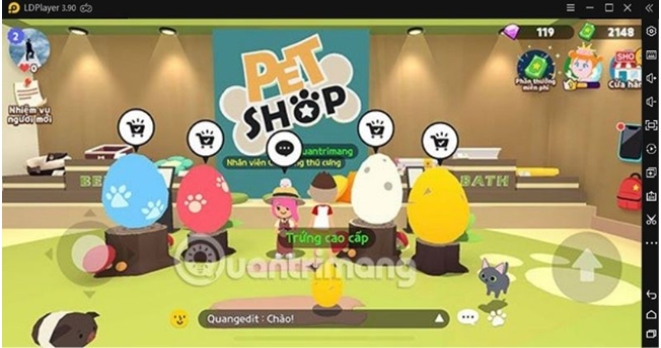 How to download Play Together on PC?
We discussed that this game is more popular among children and young age people. So everyone does not have smartphones, and they want to buy a PC because a PC is cheaper than Smartphone. Also, PC is best for gaming. Therefore the players want to know how they can play it on PC. The players can download it on PC with the help of Android emulators. Many Android emulators can be used, but the top Android emulator is LDPlayer.
What is LDPlayer?
LDPlayer is Monday.com software review that is used for PC gaming purposes. It is safe and best for players. Unique features are available in this emulator, like it includes 3D graphics and the best interface. LDPlayer has an updated version, and you can download all games. Players can also use external gamepads in this emulator.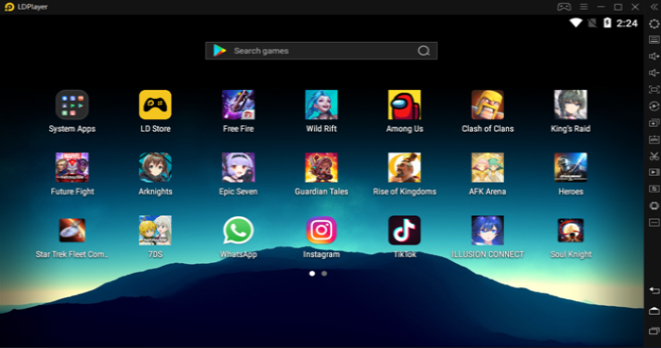 How to download LDPlayer?
1. Go to the LDPlayer website.
2. Click on the emulator and tap on the download button.
3. Wait until LDPlayer is downloaded.
4. Install LDPlayer on your PC and open the emulator to play games.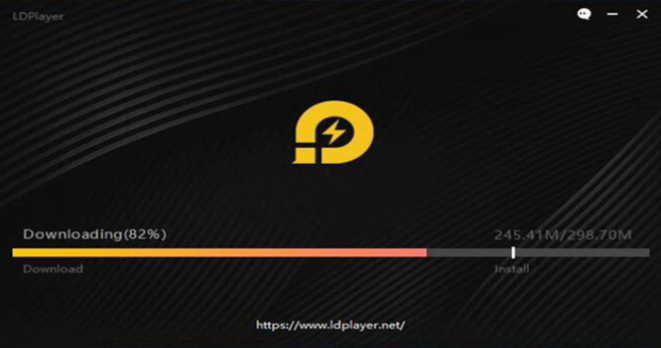 Also Read: RUNMUS Stereo Gaming Headset Wired Headset Price, Reviews, and More
Related posts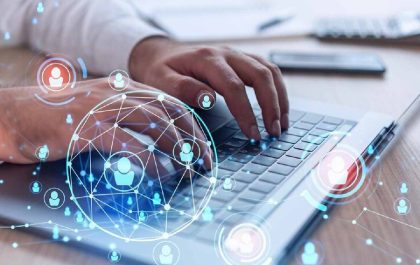 Understanding the Benefits of Intelligent Search for Enterprise Businesses
Understanding the Benefits of Intelligent Search for Enterprise Businesses In today's digital age, technology continues to evolve and redefine the…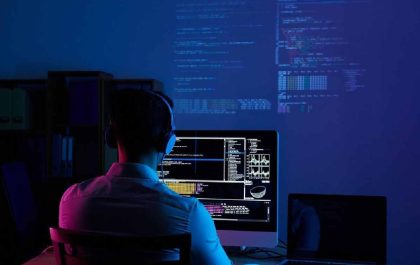 Who Can Benefit From An Internal Developer Platform?
Who Can Benefit From An Internal Developer Platform? Efficiency is everything when it comes to software development. Getting products and…